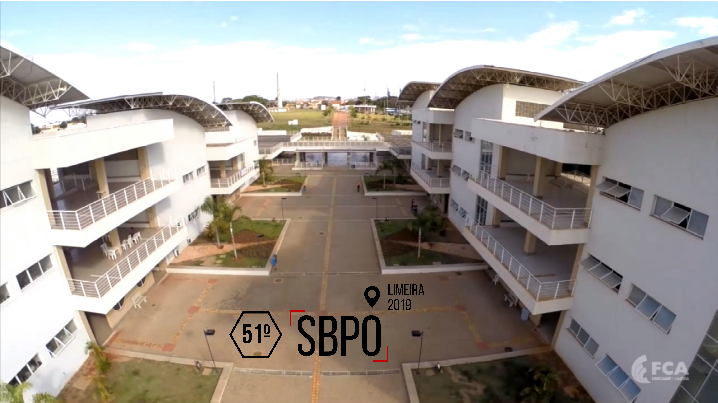 51st Brazilian Operational Research Symposium
We are pleased to invite researchers, professors, undergraduate, and graduate students, business professionals, and other interested parties to the LI Brazilian Symposium on Operational Research (SBPO 2019), to be held from September 02 to 06, 2019, in the premises of the Faculty of Applied Sciences of UNICAMP in Limeira-SP.
An important industrial and logistic center in the state of São Paulo, the city of Limeira is located 150 km from the city of São Paulo capital and about 70 km from Viracopos airport in Campinas. The climate of the city is conducive to a productive exchange among the symposium participants. Also, the city is surrounded by tourist attractions such as Holambra (the City of Flowers), Brotas (the national capital of adventure tourism) and Piracicaba.
The event is promoted by the Brazilian Operational Research Society and annually brings together experts from academia and industry with outstanding performance in the national and international scenario.
The SBPO consists of mini-courses, plenary lectures, technical sessions of oral communication and poster sessions. The articles presented in the SBPO cover the main results of national OR research and provide solutions to current challenges of important areas of decision making.
The official theme of this SBPO edition will be OR and Computational Intelligence.
See you soon in Limeira!